Hyundai i20 Hatchback

The New Generation i20 isn't just about first impressions, it's about lasting ones. It's a creation of classic understatement, where every line, curve and shadow help convey a feeling of refined simplicity.
Every interior aspect has been crafted with quality in mind, so you can enjoy a refined and comfortable environment. When you explore further, there's also ample storage room which will come in handy during family trips. It is packed with clever and intuitive features to enhance every journey, going beyondthe normal level of technology for a car in its class.
Hyundai i20 Hatchback Videos
The Hyundai i20 Premium SE - Kids Car Tours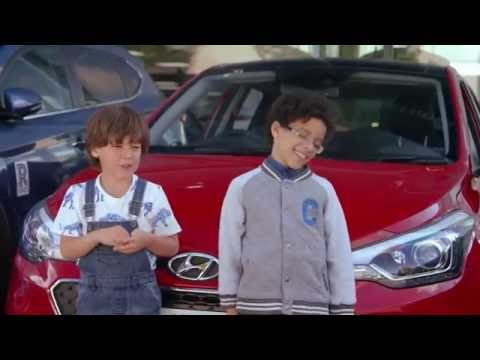 New Generation Hyundai i20 and i20 Coupe, There's room for the kids
How do you turn a small car into a spacious car?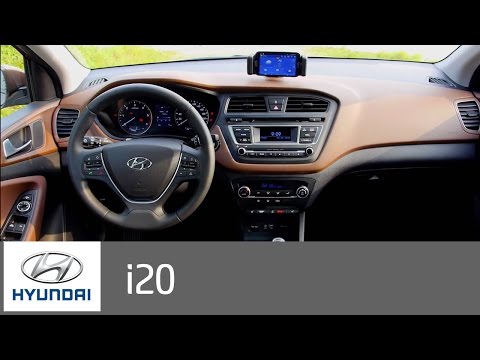 Hyundai i20 Hatchback Range & Pricelist
| | | | | |
| --- | --- | --- | --- | --- |
| Engine & Trim | CO2 Emissions g/km | Insurance Group | On The Road Price | |
Hyundai Branches
Hyundai Aftersales
Hyundai Links
The sole aim of the new car section on this page is to give you a brief overview of the New Hyundai model range, including prices, imagery, video and specification.
Financing your new Hyundai car
There are many options available to you when financing your next Hyundai car, so we've also published a few examples including HP, PCP, PCH, Motability, Contract Hire as well as the latest Hyundai Scrappage deals. Naturally we can't go into every finance option available to you on this page so we'd recommend contacting your nearest SG Petch Hyundai branch above.
Configuring your new Hyundai car
If you'd like to go into more detail and configure your new Hyundai vehicle before visiting one of our showrooms, then please visit Hyundai UK's official website here.