Jeep New Renegade SUV

The NEW Jeep Renegade goes where other SUVs don't. The new exterior styling catches the eye, the enhanced range of petrol and re-engineered diesel engines capture the imagination and advanced safety features, standard on all trims, give you total reassurance as you head for the hills.
With everything from the updated wheel line-up to LED lighting, the New Jeep Renegade has the stylish looks that are equally at home in the city as they are on a mountain pass.
Jeep New Renegade SUV Videos
Jeep Joining a family
Renegade: Design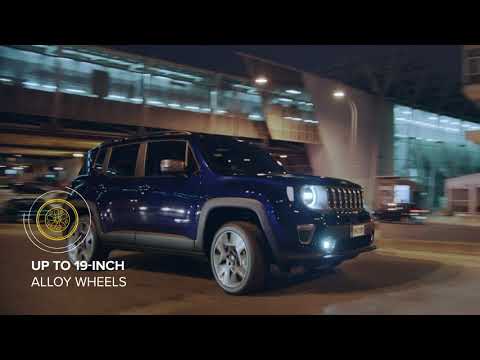 Renegade: Capability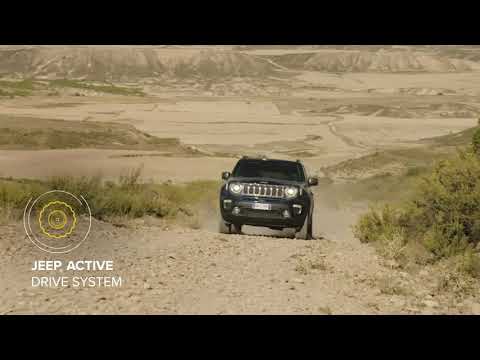 Renegade: Interiors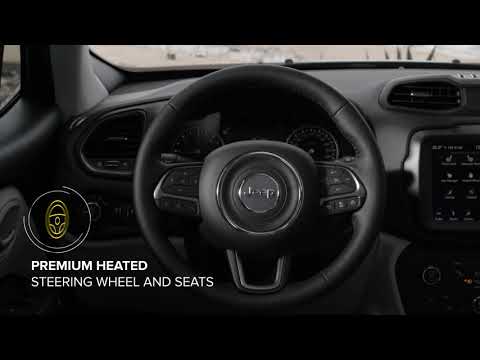 Renegade: Safety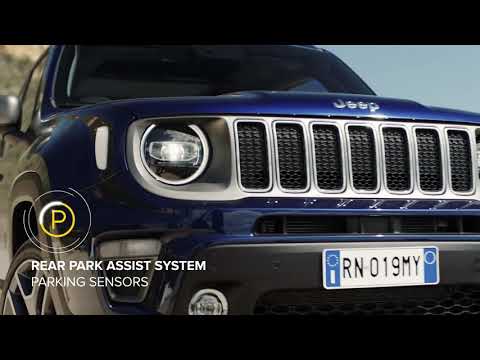 Jeep New Renegade SUV Range & Pricelist
| | | | | |
| --- | --- | --- | --- | --- |
| Engine & Trim | CO2 Emissions g/km | Insurance Group | On The Road Price | |
| 1.0 T3 GSE Sport 5dr Petrol | 132 | 9E | £20,075 | Model info |
| 1.0 T3 GSE Longitude 5dr Petrol | 124 | 10E | £23,150 | Model info |
| 1.0 T3 GSE Night Eagle II 5dr Petrol | 124 | 10E | £24,150 | Model info |
| 1.3 T4 GSE Longitude 5dr DDCT Petrol | 127 | 14E | £25,250 | Model info |
| 1.6 Multijet Night Eagle II 5dr Diesel | 123 | 13E | £25,405 | Model info |
| 1.0 T3 GSE Limited 5dr Petrol | 124 | 11E | £25,850 | Model info |
| 1.3 T4 GSE Night Eagle II 5dr DDCT Petrol | 128 | 14E | £26,290 | Model info |
| 1.3 T4 GSE Limited 5dr DDCT Petrol | 128 | 15E | £27,950 | Model info |
| 1.3 T4 GSE S Limited 5dr DDCT Petrol | 135 | 16E | £29,545 | Model info |
| 1.3 T4 GSE 180 S Limited 5dr 4WD Auto Petrol | 167 | 19E | £32,490 | Model info |
| 2.0 Multijet Trailhawk 5dr 4WD Auto Diesel | 166 | 18E | £32,695 | Model info |
Jeep Branches
Jeep Aftersales